crafting data
& creativity
we design user oriented
mindful

interfaces for web, mobile & various devices

simplicity brings
greater results
ALL SERVICES
services

UX Research / User Testing
Analysis Just from the Start: Competitors, Personas, Focus Groups and Insights
UX Writing / IA
Organizing Content and Building up Scenarios and Sketches
UX Design
Building up Desirability and Loyalty by Improving the Usability and Accessibility
User Interface Design
Designing for the Best User Experience for any User Interface
Digital Brand Identity
Creating a Brand Identity Online to Connect with the End-User
Digital Content Production
Creating Unique and Value-Adding Content for Brand Awareness & Love
goldies
& boldies

Founded in 1997, we are an Istanbul based UX Design Studio with +20 years of Experience and Excitement. As a fully professional and totally enthusiasted team, we are always delighted to start new projects and renovate ourselves with the latest trends & technologies. We blend our decades of know-how with an amateur spirit. And there you go. It results with an awarded design and lots of ROI.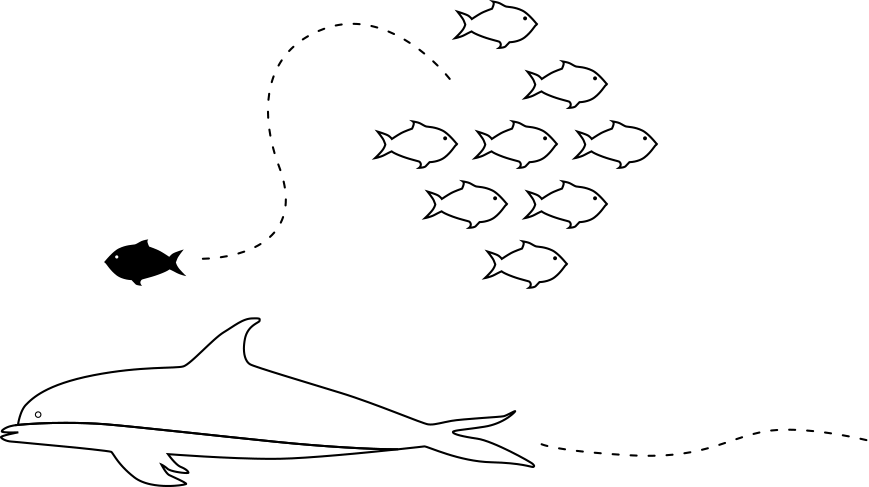 testi-
monials

We would like to thank Turkline for their sensitivity in complying with the time schedule and for the importance they attach to coordination. With their experienced team consisting of great proffessionals, they made a huge contribution to our project.
TAV Airports Holding Co.
We are greateful to Turkline for their contribution with their expert staff during our long-term cooperation. Turkline supported us with a great dedication throughout our critical time plan for building our website.
Havaş Ground Handling Co.